Hi all!

In another post, I was asked about the different soft vinyl hand weapons that were created for Henshin Cyborg and King Walder. So, to answer that question, here's the various weapons and their names.

These weapons came in blister carded packs, and were officially named Cyborg Sets. These cards cost 300 yen apiece. Some of the weapons had two names, one in kanji accompanied by one in katakana. As is usual, the katakana names were English words. Those secondary English names are listed in parenthesis.

I don't have all of the different hands in my collection, though I am certainly trying to find the missing ones. For those that I don't have, I'm including pictures taken from a Henshin Cyborg catalog included with the figures. Of course, if anyone has extras of any of the hands I'm missing, perhaps we can work something out!


The Henshin Cyborg Cyborg Sets were broken down as follows:



Stock Number 7400, later renumbered Stock Number 114001





Infrared Ray Camera




Cut Gun (Laser Knife)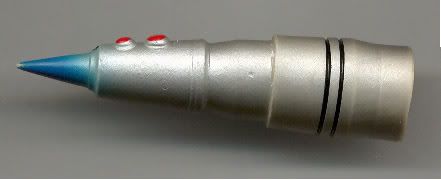 Buzzsaw (Hand Cutter)

Tornado Gun (Cyclone Gun)

Separation Gun





Paralysis Gun


(The name literally translates as "Nerve Numbing Gun")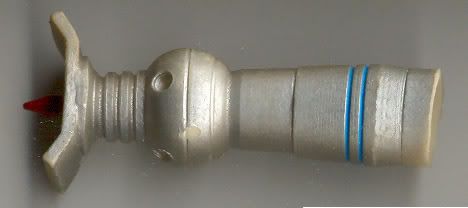 Stock Number 7401, later renumbered Stock Number 114002
Sound Wave Gun (Sound Gun)
Refrigeration Gun (Ice Gun)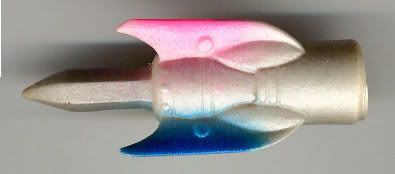 Cutter Drill

Zero-Gravity Gun

Suction Gun (Vacuum Gun)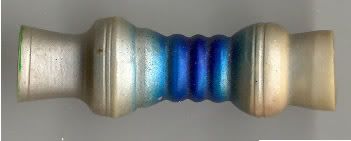 Stock Number 7402, later renumbered Stock Number 114003
Eagle Claws (Eagle Iron) Hands
Eagle Claws (Eagle Iron) Feet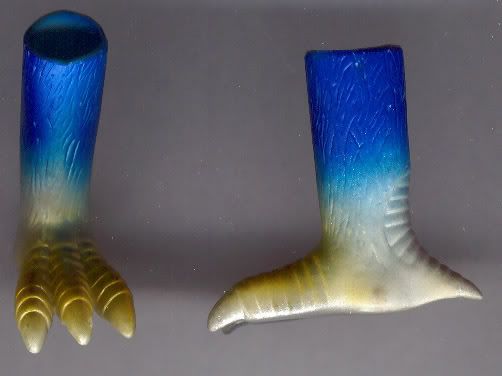 Synthetic Gun
Laser Beam Gun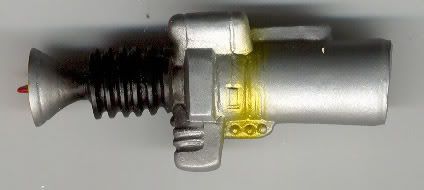 Stock Number 7403
Fin Hands
Fin Feet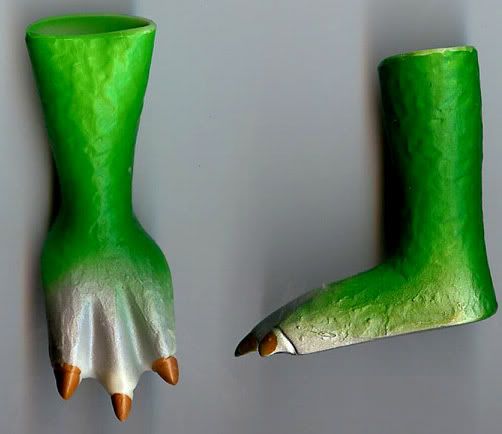 Matter Transforming Gun
Gas Gun
Stock Number 7404
Insect Hands
Insect Feet
Snake Hand
Crab Hand



The King Walder Cyborg Sets were broken down as follows:



Stock Number 7405, later renumbered Stock Number 114101





Radioactivity Gun




Guillotine Cutter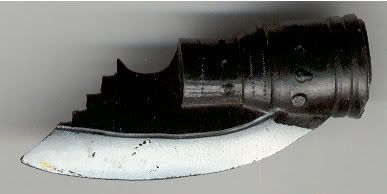 Dehydration Gun
Flame Gun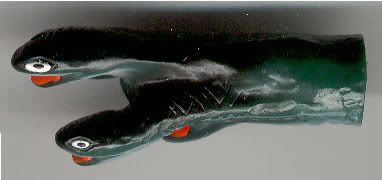 Laughter Gun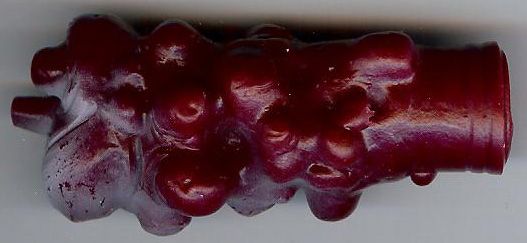 Stock Number 7406, later renumbered Stock Number 114102
Decomposition Gun
Claw of Iron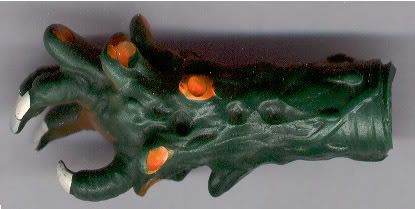 Fossilization Gun
Tuning Fork Gun
Crazy Gun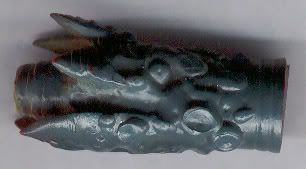 Stock Number 7407, later renumbered Stock Number 114103
Amnesia Gun
Poison Gas Gun
Anesthesia Gun
Murder Drill
Piranha Gun
Stock Number 7408, later renumbered Stock Number 114104
Evaporation Gun
Amoebae Gun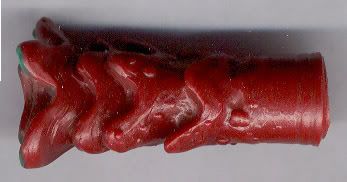 Death Gun
Blood Sucking Gun
Hypnosis Gun



It was also possible to get some of these weapons with Henshin Cyborg and King Walder figures. These were broken down as follows:



Henshin Cyborg (Gold) with Laser Beam Gun & Buzzsaw


(Stock Number 7050, later renumbered Stock Number 111011)



Henshin Cyborg (Silver) with Cutter Drill & Synthetic Gun


(Stock number 7051, later renumbered Stock Number 111012)



Henshin Cyborg (Silver) with Zero-Gravity Gun & Matter Transforming Gun


(Stock Number 7052, later renumbered Stock Number 111013)



King Walder (Yellow) with Poison Gas Gun & Anesthesia Gun


(Stock Number 7081, later renumbered Stock Number 112011)



King Walder (Violet) with Blood Sucking Gun & Amoebae Gun


(Stock Number 7082, later renumbered Stock Number 112012)



King Walder (Green) with Decomposition Gun & Claw of Iron


(Stock Number 7083, later renumbered Stock Number 112013)

I hope this helps to answer a few questions about these weapons!

James